Unlimited Ticket
Support Plan
Plans Based On Per Server Support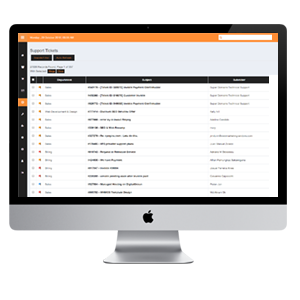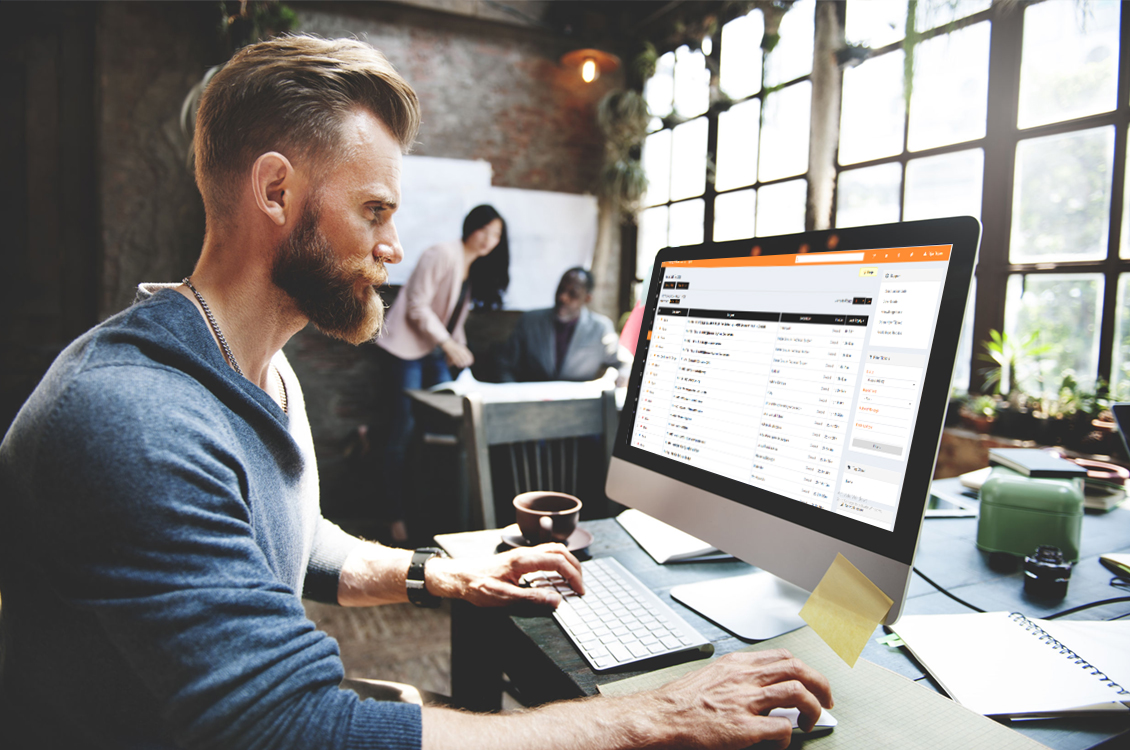 Features of Unlimited ticket plan
General unlimited ticket plan features
Control Panel Installation and Setup
We provide control panel installation and setup for your new servers. We Support cPanel, Directadmin , Plesk, Webmin and ISPconfig.
Account Transfer, Server Migration & Restoration
We migrate your hosting server upto 50 accounts free of cost as per the part of this plan. Extra accounts may need an additional charge.
30 Minutes Support Tickets Response Time SLA
You will get the ticket response within 30 minutes after submitting your support request in the respective department.
Server Software Update & Maintenance
We update your server software as per your need or security update priority. This will help your server to run updated patches / software in your server without affecting any downtime.
Server Security, Optimization And Hardening
Our technical team members are experts in securing your servers. We will configure and tweak your server with best security software and tools.
Unlimited Ticket Support
This plan will cover unlimited technical support tickets for each of your servers. We support almost all control panels in this plan.
Operating System Support
We Support RHEL, Centos , Ubuntu , Debian , Cloudlinux, BSD and all other linux/ unix operating systems. We don't support windows operating systems in this plan.
Initial Server Setup And Deployment
Our support team will do an initial server setup in your new servers as per your request. In this phase the team will build and configure your server software as per your need.
MySql Server and Database Optimization
Basic mysql optimization is included in this plan. You may need to purchase additional mysql support package from here.
3rd Party Software/Script Installations
We will do all third party control panel plugin installations and scripts like CMS, blog and forums. We support Zend Optimizer, IonCube, GD, Curl, FreeType, eAccelerator, ImageMagick, Advance Perl modules etc.