Help Desk Support
We manage your help desk and serve your clients.
Unlimited Server support plans
Unlimited Tickets support plans
Which plan should I chose ticket based or server based ?
Help desk support plan from Syslint is a flexible web hosting support plan than any other provider. Please fill this contact form, We will help you to chose the proper plan.
Chose the ticket plan, if you have a large number of servers
Chose the server plan, if you have a few servers
In server plan every server, Vm , cloud server is considered as one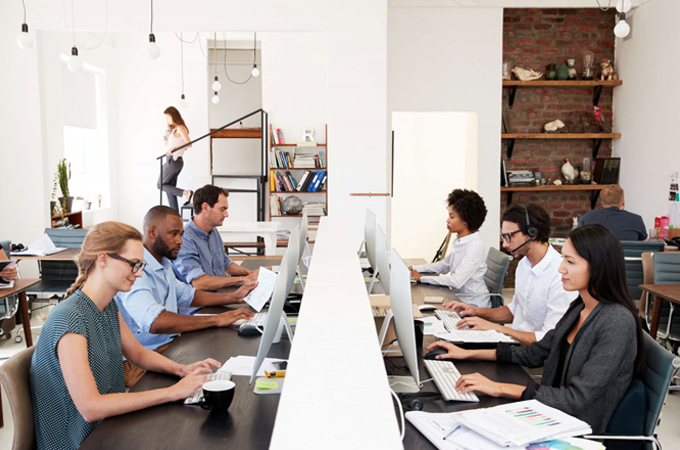 Outsourced Help Desk Support
Fully white labeled Help desk Support and server management
What is Help desk support?
Help Desk support and Server management is a quality service provided by Syslint technologies. We manage your web hosting servers and data center support tickets through your help desk. Our help desk support plan include
Quality Server Management through your help desk
24x7 Help desk support through the year
Help desk support plans based on number of tickets
Help desk support plans based on number of servers
Every single incident is considered as a ticket
Disaster recovery service is not included by default
We provide quality help desk support services for web hosting providers and cloud service companies. Our help desk support plan include level 1 Support , level 2 support and level 3 technical support. We manage all your clients support requests via either your help desk or our ticketing system. We support most of the industry standard help desk software like kayako, whmcs, blesta, zendesk, etc,. We provide 30 minutes response guarantee and a 3 hours resolution guarantee for all your help desk support tickets. Most of the support tickets will be completed within one hour time.
Our ticket based help desk support plan is for companies having big number of VM's or dedicated servers with less tickets and only. If you only need help on your clients support requests, then this is the suitable help desk support plan. In this help desk support plan every incident or issue will be considered as a ticket. The monthly ticket quota will be expired at the end of the month. But the server based help desk plans are enterprise help desk support plans. This start with server setup and installation , server security , server migrations , etc. So if you need the full coverage for your servers in addition to your client support requests, then you should chose the Per Server Based Help Desk Support plan. There is no limitations in per server help desk plans.