why
choose us ?
Web Hosting Support & Server Management Company
Yes this question is predominantly on top of your thoughts and Our 24/7 Work Flow Guarantees it. We do not claim to be the best but Our competence assure the clients the need for hiring our inhouse staff support for a remotely located server. We reckon the priority in our key decision-making as well as Troubleshooting methods performed in your server, thereby ensuring that your technology works for your business profits.
DRIVING FORCE BEHIND OUR SUCCESS
We work towards a common goal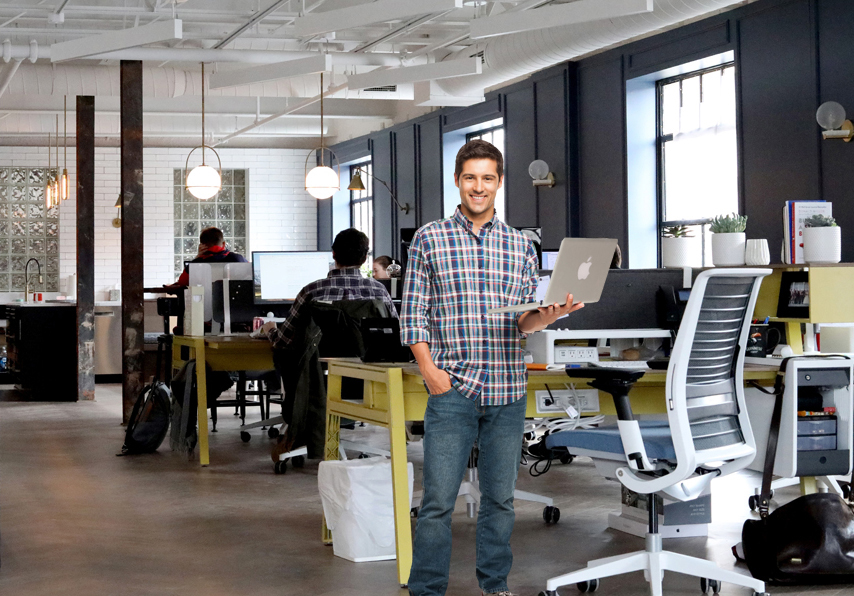 Expertise
Since 2008 we have built a formidable reputation in the field of server management with expertise in core technologies.Our Support scope formulates both application based support and server management together.
Affordable Pricing
With a range of Outsourced Web Hosting Support Plans and Outsourced Customer Support Service Plans on offer, we ensure that you find one that exactly suits your requirements.
Round' O Clock Support
Our techs will work 24x7x365. Your Helpdesk is observed round-the-clock. We have backup techs for your server management.Our flexible and scalable staffing solutions also ensure reliable support.
Quality
We have a quality management system for our service. This department will ensure the quality of our support staff's reply. Our support engineers act very fast and effectively in the much needed situations.
Experience
Our team includes highly qualified and experienced administrators. We only hire Engineering graduates (4 year graduation with IT/ITES professional degree ) as our technicians.
Employee Hierarchy
Our company is maintaining a good employee hierarchy. It starts from tech -> Team Leader -> Manager. So it is so easy and suitable for managing your team.
PROVEN RESULT
See more reason to chose us for your web hosting business
Proof for the knowledge of cPanel Servers
We have cPanel software turbo boosted plugin cPnginx and optimized remote incremental backup plugin cPremote.We are the developers behind this software. So we know what is inside cPanel.
Proof for knowledge of Directadmin Servers
For the directadmin control panel we have a plugin called Danginx. It is an nginx integration and turbo boosted plugin for directadmin server. This will make your busy directadmin server to work more stable and secure way.
Proof for knowledge of VPS technologies
We have the enterprise hybrid vps control panel software Sysvm. This application is a centralized application and support both Xen and Openvz. This shows you we know vps technology.
Proof for Security
See our online PCI DSS Compliance checker. This application scan your remote server for vulnerability and report it. PCI Compliance is a must for e-commerce servers.
Proof for Installation support
We own the opensource ffmpeg installer software. The ffmpeg and its related package installation is a little mess. Only the professionals do the installation well. Our automation script will do the installations easily.
Proof for Software Development
See our python software project from checkpcidss.com . We will develop any python related softwares and frameworks. You can see more our products from the product page.