Server Monitoring
Expert level Server Hardware & Service Monitoring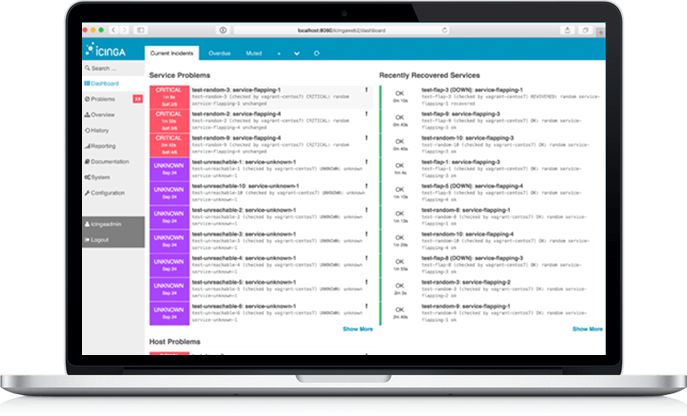 Syslint provide server monitoring services. Your servers will be monitored by our Engineers 24x7. Our monitoring system comprises of both agent and agent-less packages. You will get email alerts or reboot requests from our admins during your server having downtime issues. If you have a Proactive server management plan with monitoring , then our techs will automatically manage your service downtime issues. You will get the monthly or weekly reports upon request. Formulating a proactive approach provides our clients the advantages by safeguard the websites and servers to stay online by working to address issues before they threaten the stability of the client's hosting environment.
Features of Syslint Monitoring
We catch the server issues before it is dead. Reduce Downtime with us
Dedicated Monitoring Team
We have a dedicated 24x7 team for monitoring your servers. This is not an automated application services.No false alarms.
Hard Disk Usage Report
We monitor the disk usage in your server on 24x7. We will inform before your disk is filled up and starting downtime.
Hard Disk Health Check
We monitor the hard disk health. We will catch it before your HDD is dead and it will prevent data loss from your server.
Email Alerts & Phone Support
We will inform you via email and phone as per your suggestion. We will only send the alerts on true downtimes.
Mysql Resource Monitoring
Our custom monitoring platform can monitor the mysql usage and mysql server load from your server. So you can catch database abuse.
RAM and SWAP Monitoring
We will monitor the memory usage including RAM and SWAP usage. So we can catch your server before it is out of memory and prevent downtime.
HTTP, HTTPS, SMTP , SMTP-SSL
We monitor all these services with custom ports and protocols. We will send restart or reboot requests as per your plan.
cPanel & Directadmin Monitoring
We monitor all services in cpanel and directadmin servers. This also include the control panel services too.
TCP/UDP Service Monitoring
We will monitor any custom application or services from your server as per your request.
Monitoring Report
We catch the server issues before it is dead. Reduce Downtime with us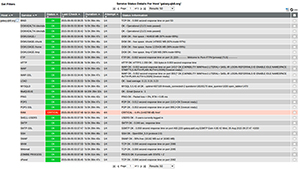 Services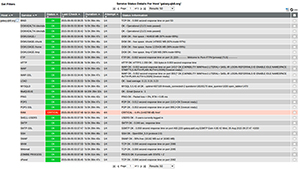 Disk Health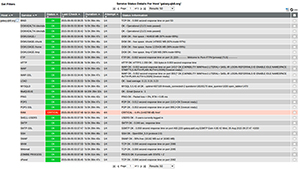 Availability Report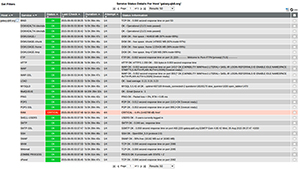 Performance Information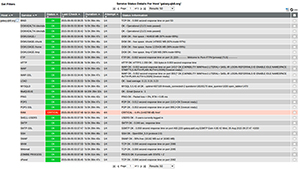 Host Trending