DevOPS and DevSecOPS
We provide DevOPS as a service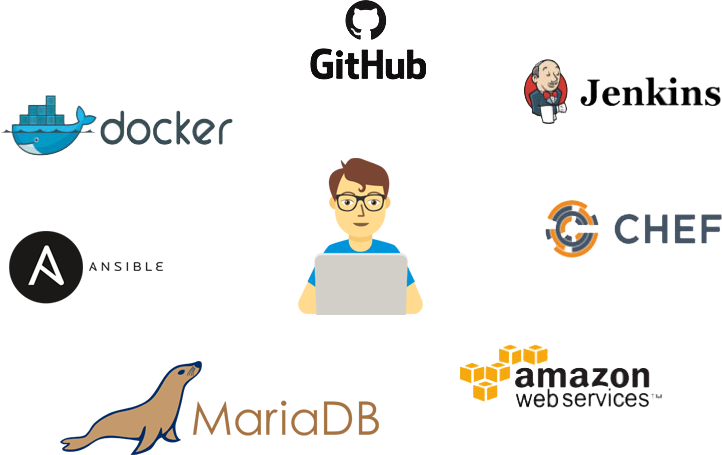 WHAT ARE INCLUDED IN DEVOPS
Our Devops service features and consultation
DevOps Consulting Services
We help you to implement devops for your organization to increase the productivity. A set of tools improves the team coordination and simplifies the work of an organization.
DevOps Automation
We study and build the proper automation tools and platform for your product line. We use a complete set of open source software tools to achieve this.
DevOps Software Development
We provide custom fully automated devops software development services. The old days of software development methods are not enough to run an organization.
DevOps Administration
After deploying a devops strategy you may need a team to manage and maintain your devOps platform. We provide 24x7 administration service for your devops infrastructure services.
DevSecOps Services
Our security engineers will help you to secure your automation and cloud platform. This will help you to forget about the security in complex applications.
DevOPS on Cloud
Our experts can build and deploy cloud on aws, google cloud , openstack ,etc,. Our team will work 24x7 in your cloud infrastructure for maintaining perfect service uptime.
DEVOPS TOOLS EXPERTISE
These are the devops tools and devsecops tools that we are using
Our DevOPS service include , Devops planing , Devops consultation , DevOps deployment, Devops Automation , Devops Testing , Devops Cloud services, DevOps Software development service , Devops administration services and DevSecOps












DEVOPS CONSULTING SERVICES
Why you need devops consultation service ?
We are working with various devOPS platform since 2008. We have more than 10+years experience in this industry. Nowadays all software development life cycle depends on the devops strategy . You may be using some old methods to manage your organization and company. That may take more resource and time. In such situation we will help you to study and analyze your infrastructure and give the proper guide lines .
After getting the initial consultation report we will start the deployment process from your workstations to the cloud. Which include all the tools and platforms that required to develop and deploy application for your organization.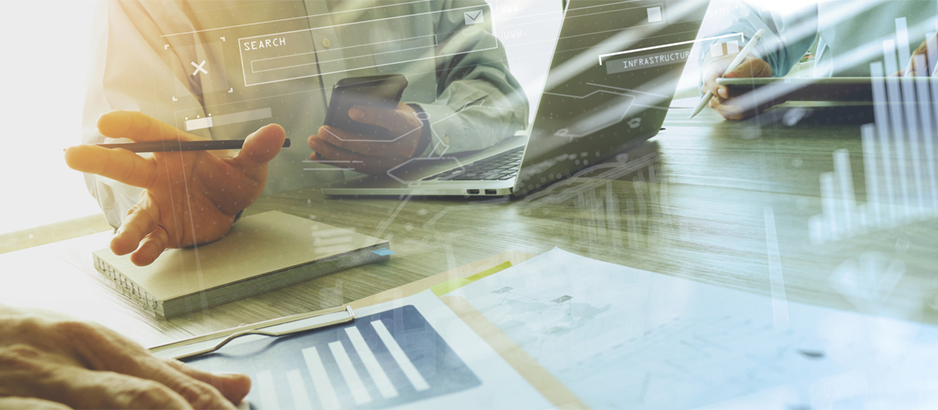 CUSTOM DEVOPS DEVELOPMENT
Beyond your DevOps expectation
We team consists of experts in various technologies including server platforms and programming. So we provide a complete solution for your devops needs. Sometime you may be need custom applications, reports management , monitoring ,etc,. We can build any such software systems with proper API and integration documentation system.
You may see some of our development areas below,
Distributed Parallel Python Application Services
Feature Rich PHP Web Apps
Android cloud automation software development
IOT Device apps development service