APP DEVELOPMENT SERVICES
Mobile App and Web Application Development Services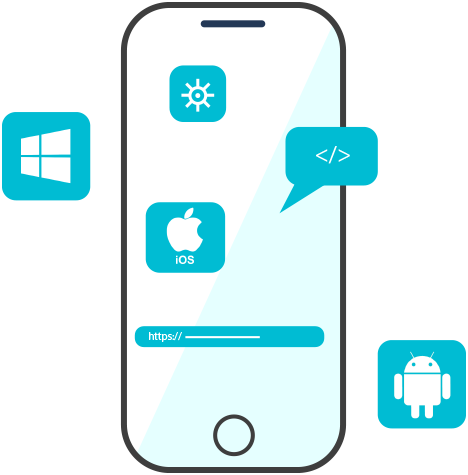 What is included More ?
General app development features
Android App Development
Our expert team can build feature rich mobile applications integrated into cloud and other platforms. We build applications for any Android deveices
Python and Django Projects
If you are looking for Python programmers you are at the right place. Our Python engineers can do complex python projects and customization in Odoo and Django Frameworks
Web Designing
We have inhouse web designing team. We can help you to create a stunning, feature rich, user friendly search engine optimized website with a better budget
YII, laravel, CodeIgniter
If you are looking for php frame work experts , we can help you. We have inhouse programmers for YII frame work, laravel development, Codeigniter programming services
Wordpress, Joomla, etc,.
With years of experience in various CMS our team will work for your wordpress development , Jommla programming , Drupal development services etc,.
WHMCS, Cpanel Development
This is our unique advantage in developing plugins for cpanel and whm services. We also build WHMCS Designer and WHMCS Integration services.
APP DEVELOPMENT TOOLS WE EXPERTISED
Some of our web development and app development tools
Our services include, mobile application development , android development, web application development, CMS customization , wordpress programming, yii programming, laravel application development, Codeigniter project works etc,.




















ANDROID APPLICATION DEVELOPMENT SERVICE
Your professional mobile application development team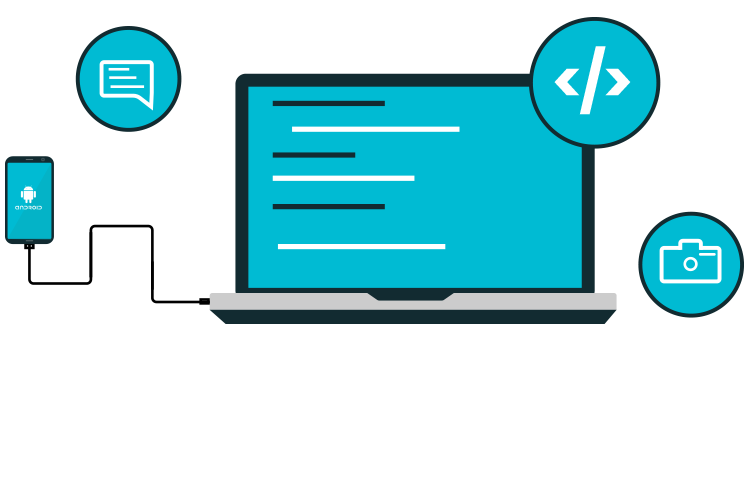 We have experienced android development team for developing our android products and managing your android projects. We have proven records for real cloud based android applications. With our experienced team, we can build any application for any android devices include smart watches and touch displays. To discuss with your project development , please check the contact page from the top.
Our Android project development include planning , design , coding , testing and deployment. We are capable of integrating your android app with amazon webservcies and google cloud platform.
WEB APPLICATION DEVELOPMENT AND PHP PROJECTS
To build your websites and web applications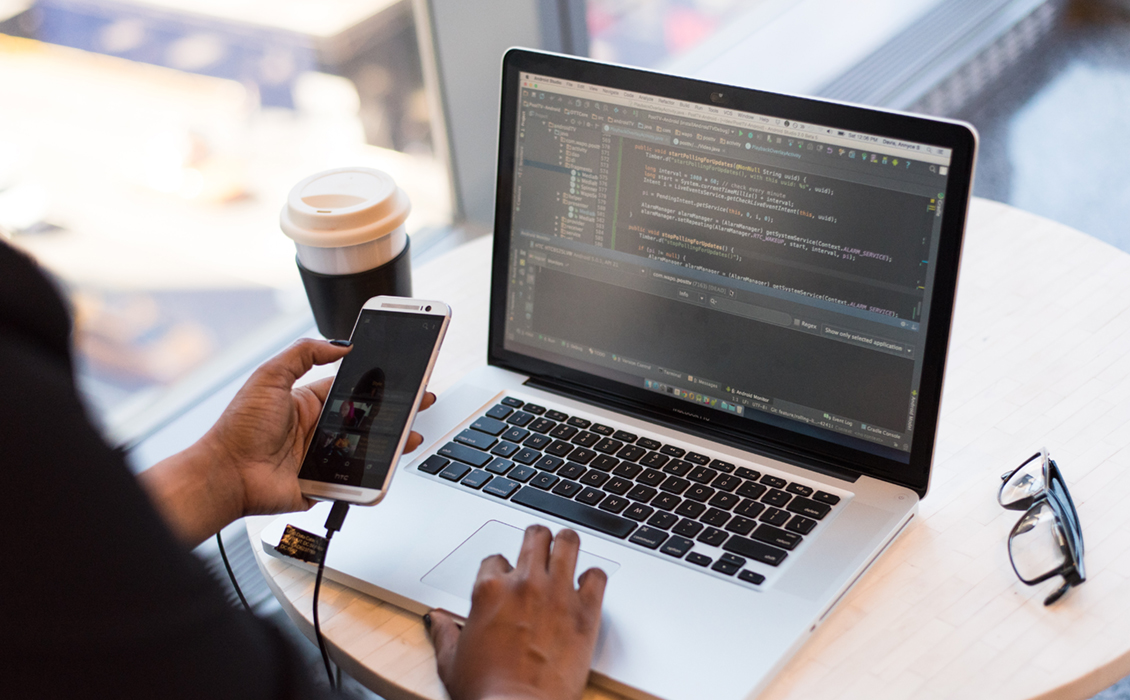 We are doing web application development since 2008. So with an experience over 10+ years , we have better confidence in handling your web projects. If you have idea or plan that you like to implement, then you are at the right place. We do projects on almost all PHP CMS and PHP Frameworks.
Our project works include , but not limited to :
Core PHP application development
Integrate your web application to cloud
Wordpress and Joomla development
YII Programming services
Laravel development services
PHP Cloud application Development
WHCMS Customization
We would like to discus your project requirement in details. Please send the details from the contact page , or chat with our live agent now.